The OATC was managed by a board comprised of senior executives from across the streaming industry.
The OATC Leadership Was Comprised Of Industry Veterans Lending Their Expertise and Guidance
Organizations like the OATC require leadership that recognizes the technical challenges and how they might be overcome.
The people involved on the board represented a cross-section of companies concerned with authentication issues to TV Everywhere services. From technology veterans at major content companies like Viacom to executives from leading technology provides such as Adobe, these individuals lent their expertise and experience to help the OATC develop the technical solutions that were published during its tenure.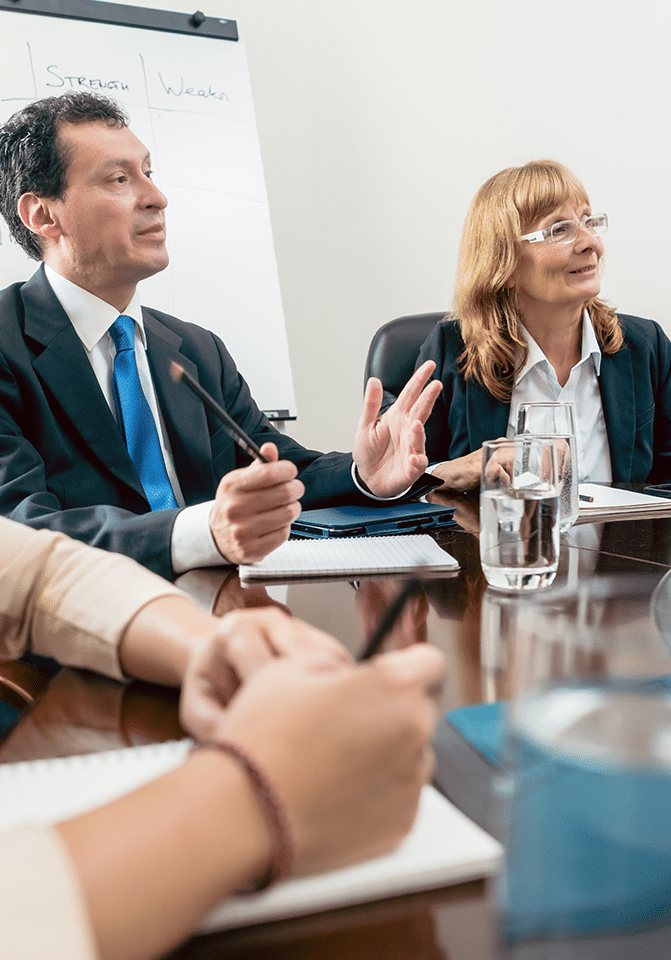 At the time of dissolution, the following people were leading the OATC on its board of directors, setting strategy, and helping its working groups manage projects to completion. Click on their name to open their LinkedIn profile. Note: companies and titles reflect those at the time of OATC board participation.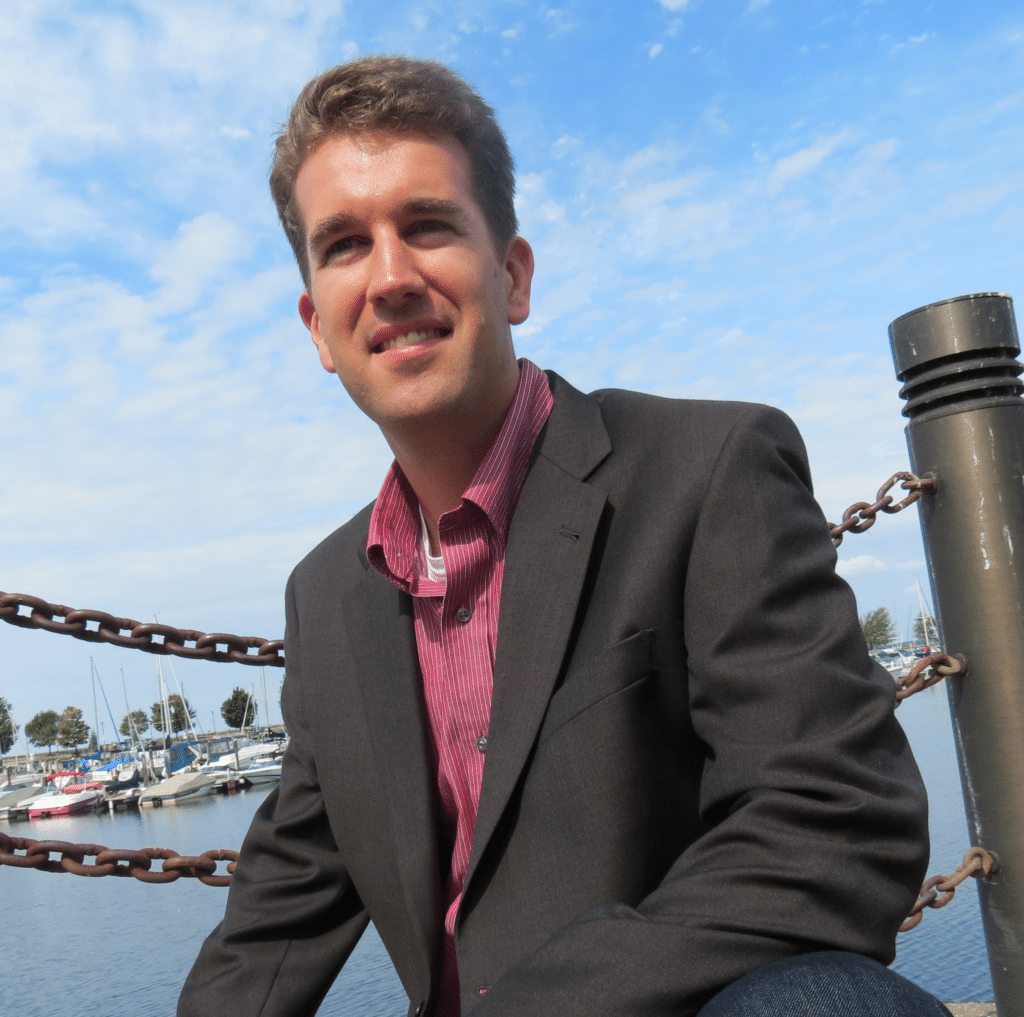 SVP, Media Technology & Engineering
SVP, Strategic Platforms and Innovation